Tours & Activities
Local Culture Experience
Takato Castle Ruins: Guided Tour of the Natural Fortress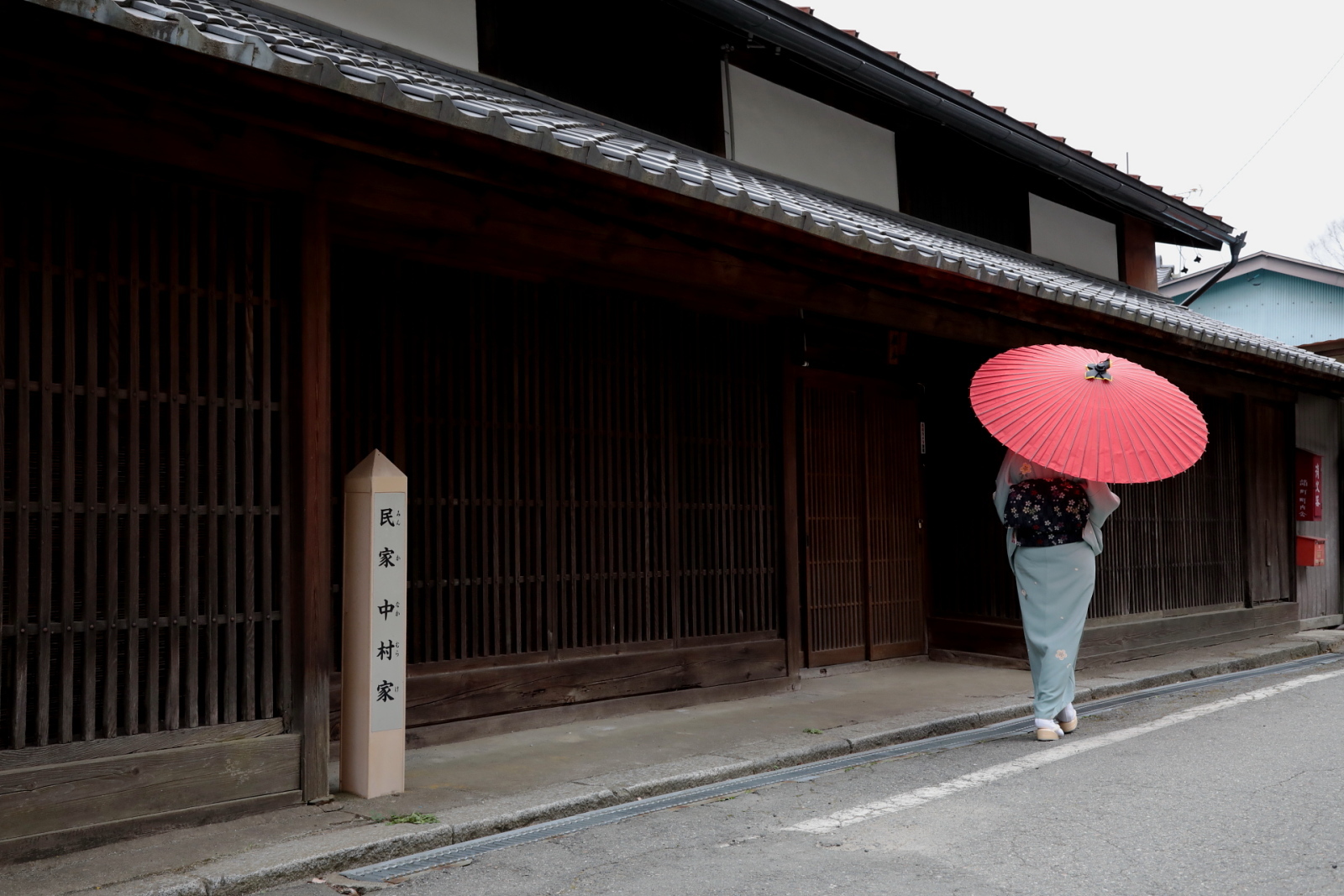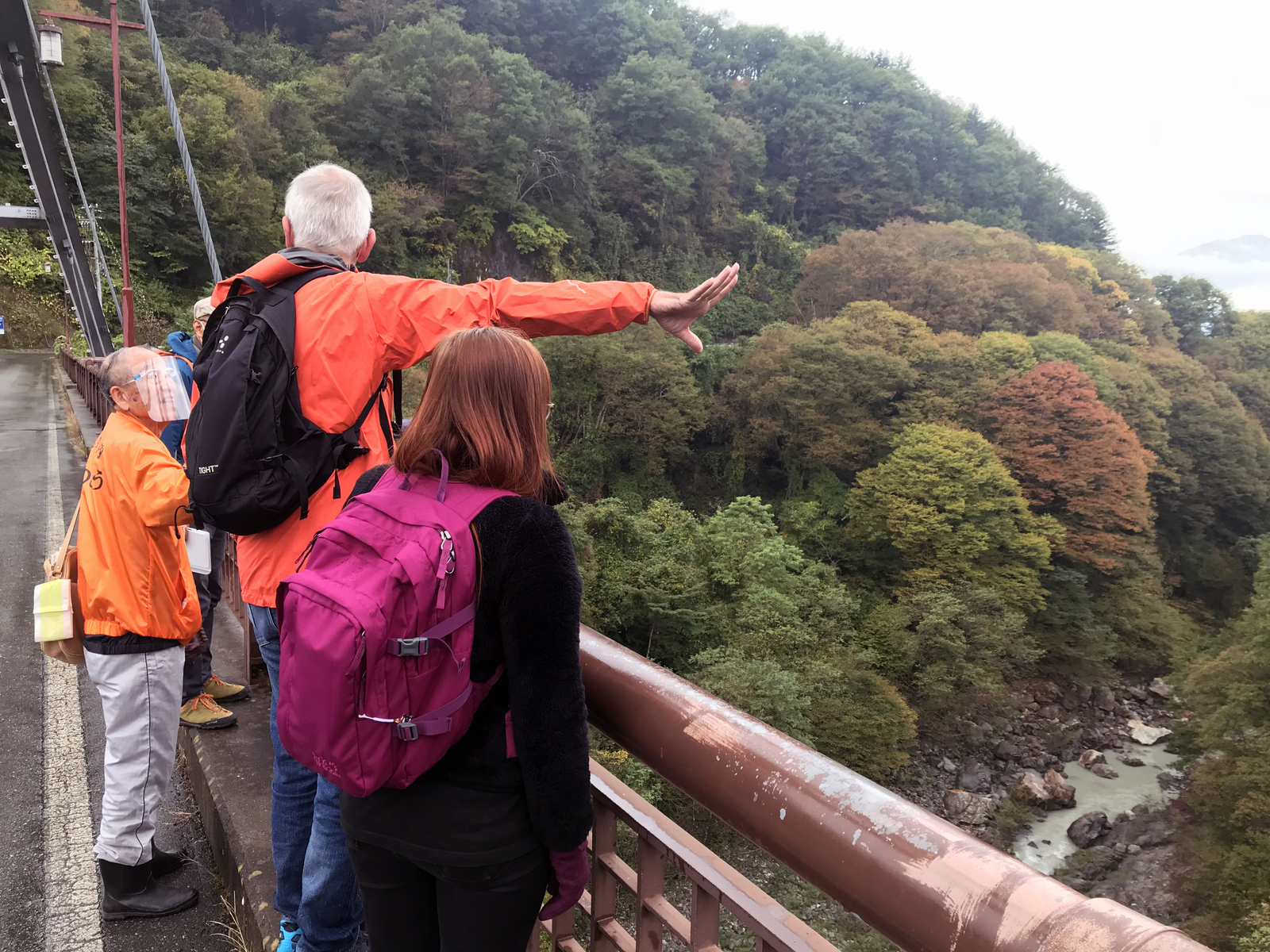 Takato Castle, one of Japan's top 100 castles, no longer has any castle buildings. It is a natural fortress chosen because of its topography and location on a river terrace between two tributaries of the Tenryu River. The castle is also known for a renowned battle in 1582, during the warring state period, when samurai were battling over territories. It was a bloody conflict fought in vain, as the defenders were outnumbered 3,000 to 50,000 and the castle was overtaken.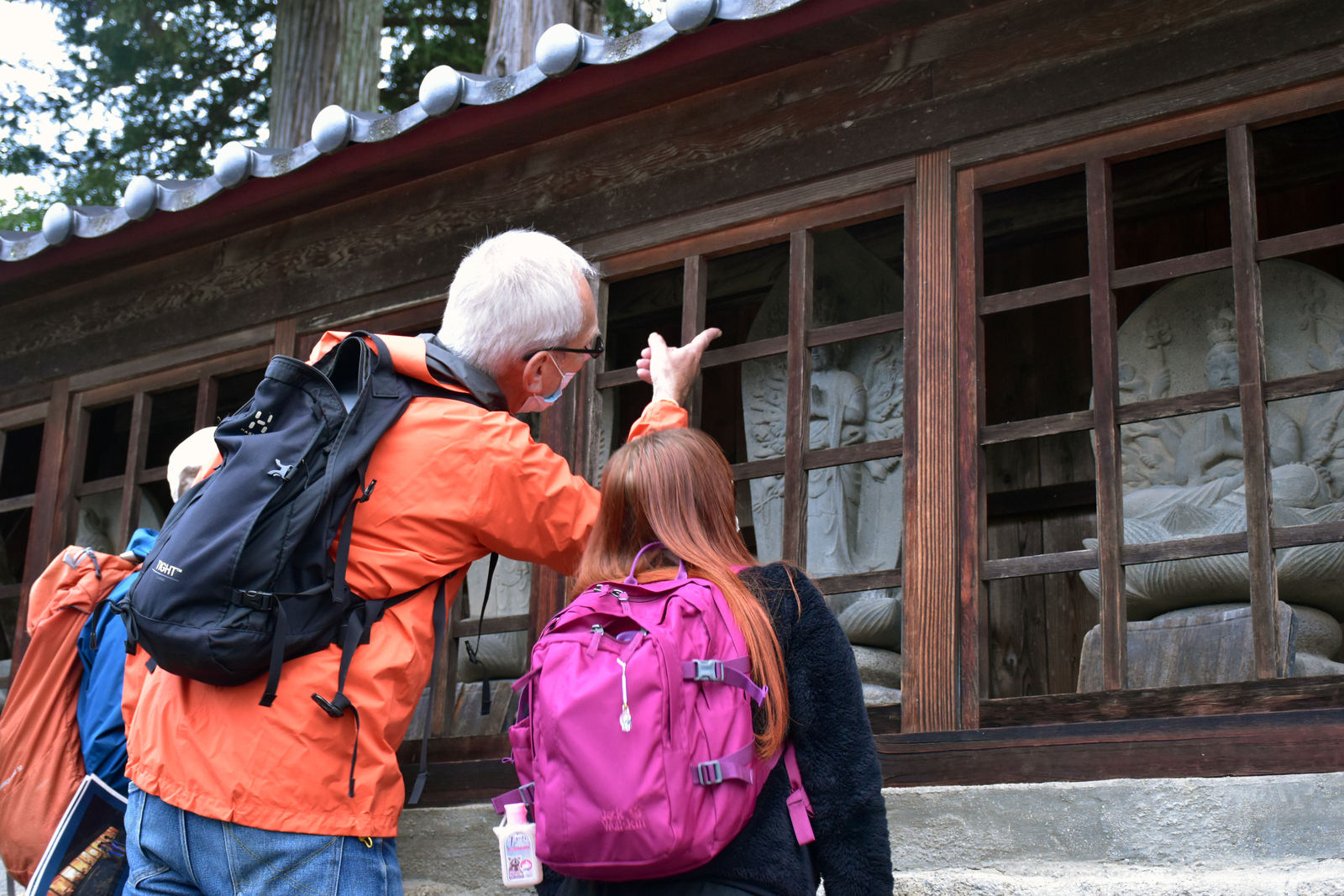 The tour looks at the castle from the perspective of its geographical features, such as the steep cliff that protects the castle, and the valley that is used as a moat. Enjoy learning about the castle's physical features while hearing how it was built by samurais.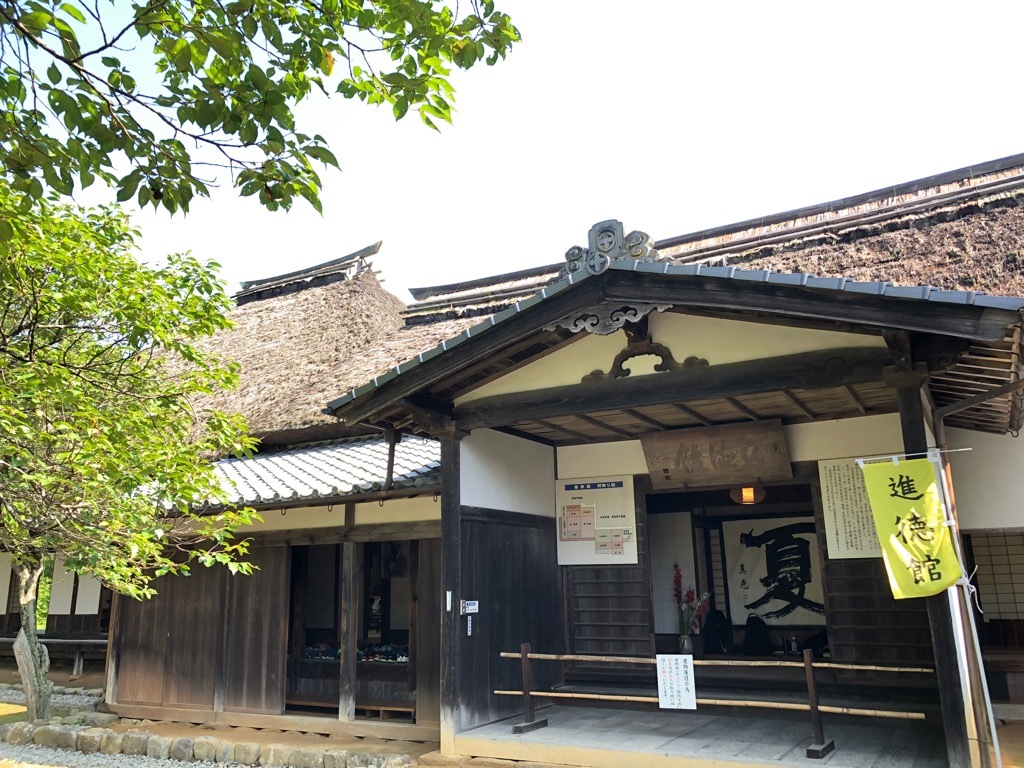 ► VR experience of the tragic history of Takato Castle

► Learn how natural features were used to build the castle

► Receive the scarlet seal (go-jyo-in) of Takato Castle

► Visit museums and learn about samurai lifestyle, education, medicine, and more

► See countless seki-butsu, Buddhist statues made by Takato's famous stonemasons

► Lunch: a healthy lunch made from local ingredients in an old, traditional Japanese house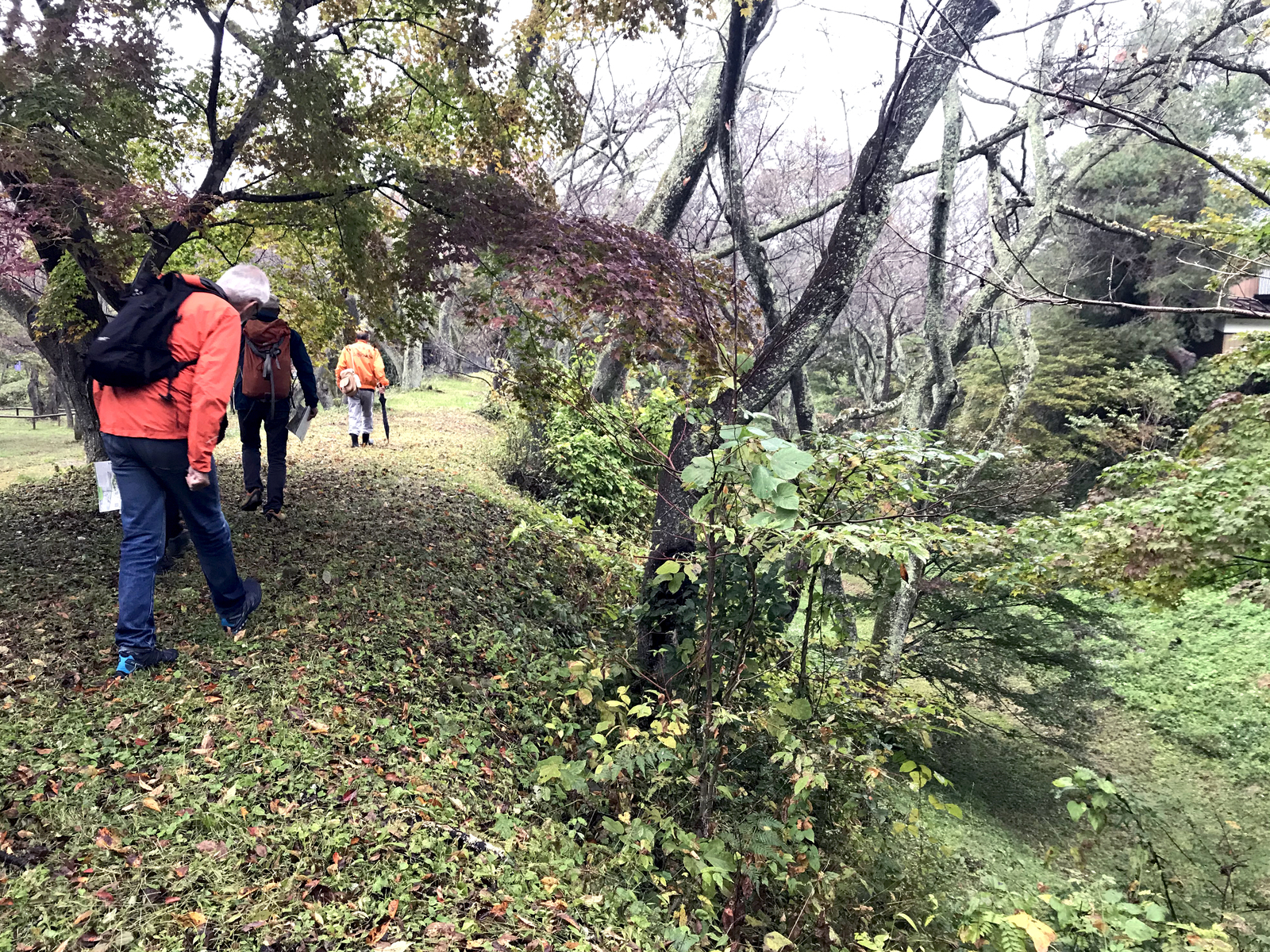 "Although Takato Castle has no remaining buildings (unlike other well-known sites such as Osaka Castle), learning about a 'real' aspect of Japanese history was a surprisingly enjoyable experience."
► VR viewing activity

► Entrance fees of visited facilities

► Takato Castle go-jyo-in (scarlet seal)

► Guide (English language)

► Lunch
► Ordered drinks at lunch

► Transportation to/from the meeting point

► Insurance (please purchase travel insurance in your own country)

► Anything else not specified (bank transaction fees shall be covered by the customer)
Price
Adult (16yrs and above):11,800 JPY
Children (6 to 15yrs):11,000 JPY
Experience time
About 4.5 hours
(start/end time:9:30/14:50)
Capacity
Minimum:4
Maximum:10
Booking
At least 14 days in advance
Contact
Nagano Ina Valley Tourism Bureau
k-dmo@union-kamiina.jp