About
Information about Ina Valley
Ina Valley is situated in the Southern part of Nagano prefecture, and is surrounded by two famous Japanese Alps which are the Central Alps and the Southern Alps.
Ina Valley Tourism Bureau manages 8 areas. Each area has its own remarkable sceneries and activities. Specially each area has not been commercialized yet, which means tourist will see real Japanese culture and life here.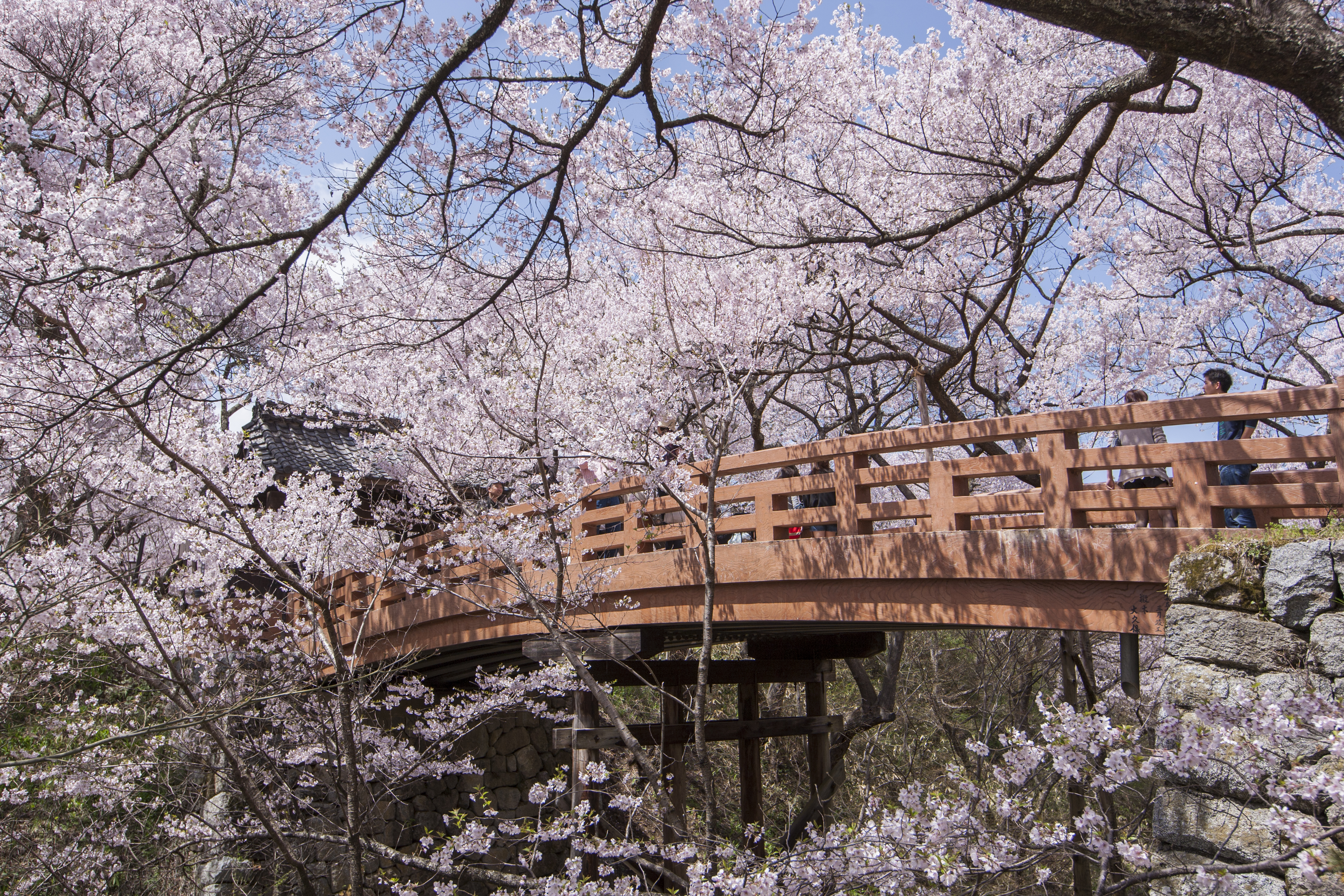 The famous cherry blossom park "Takato Sakura Festival" is one of top three in Japan.
Thousands of fireflies give you amazing night of the lights in June.
If you step on the Central Alps Ropeway, only 7min will take you the ground of 2600m above see level. You will never forget the panoramic view with Southern Alps and Mt fuji In front of you.

Please do not miss the beauty of the Valley.
Name
Nagano Ina Valley Tourism Bureau
Address
Inasse 3F, 3500-1, Arai, Ina City, Nagano Pref. 396-0025, Japan
Tel / Fax
+81-265-98-8451 / +81-265-73-5867