Tours & Activities
Local Culture Experience
Dengakuza: Traditional Performing Arts with One of the Top Taiko Drumming Groups in Japan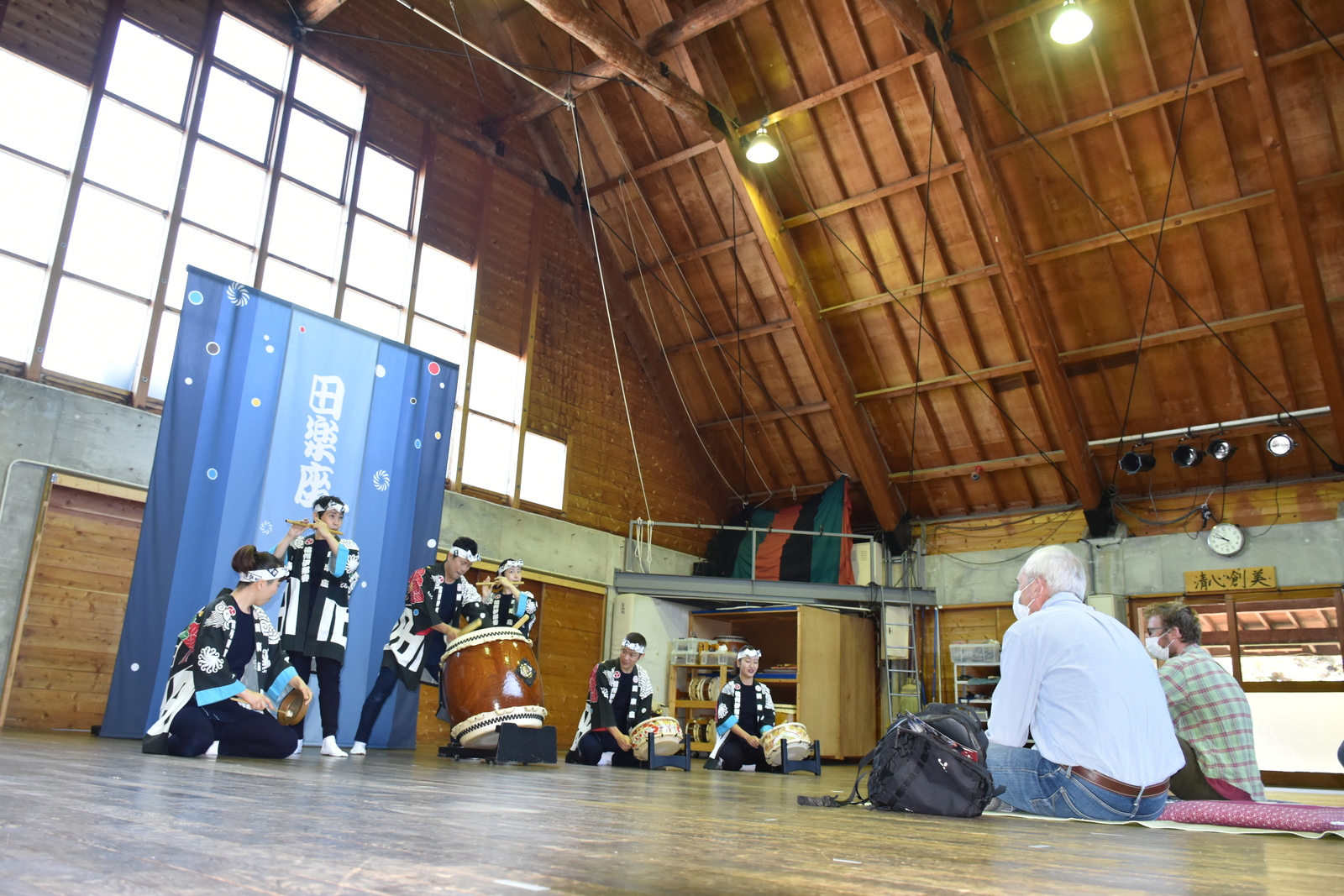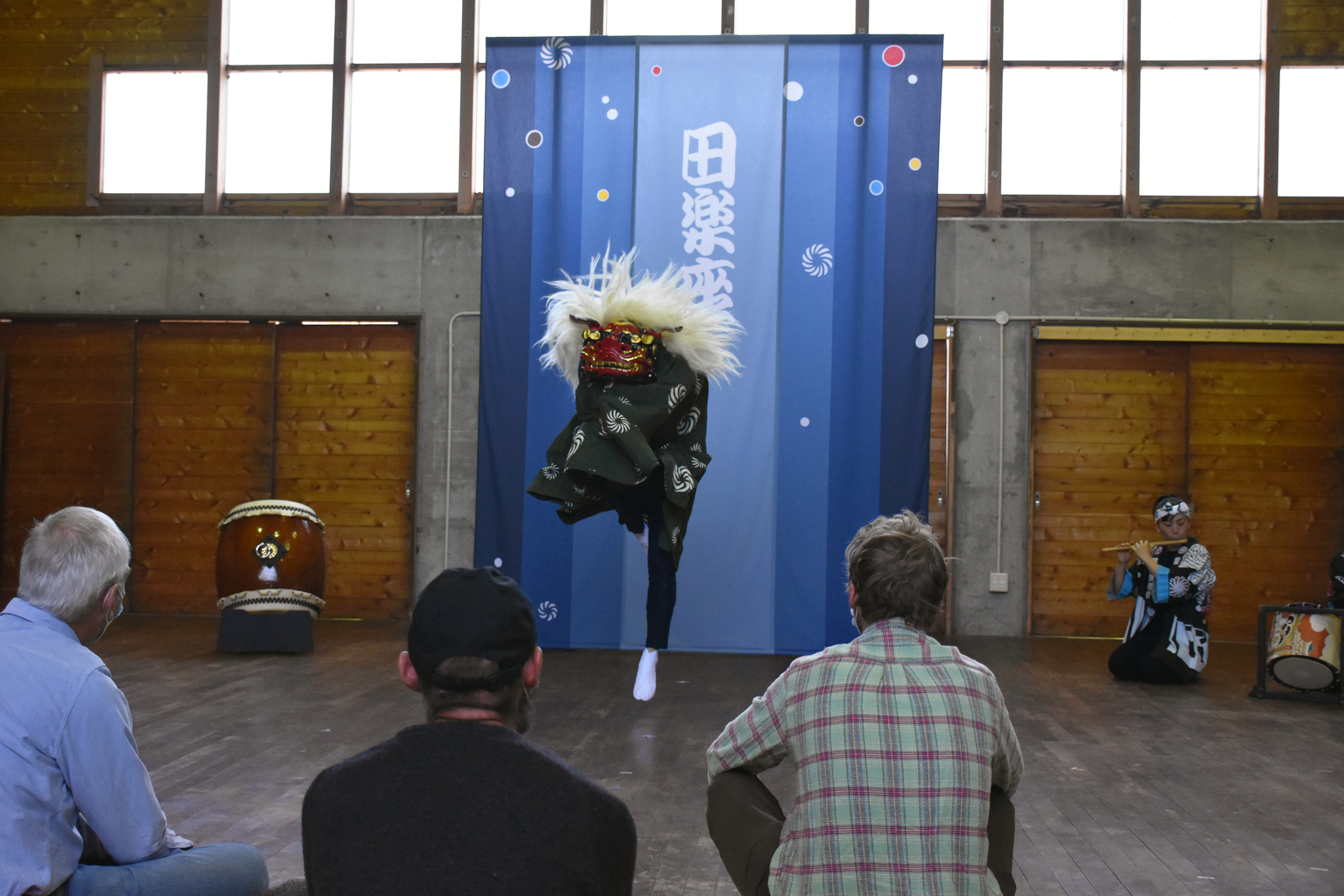 Surrounded by chestnut trees, with stunning views of the Japanese Alps is a music facility. This is the home of Dengakuza, one of the top taiko drumming groups in all of Japan. Formed in 1964, this passionate group of professional musicians is dedicated to keeping traditional music alive in Japan. They travel the country performing and learning local folk songs, preserving them for future generations.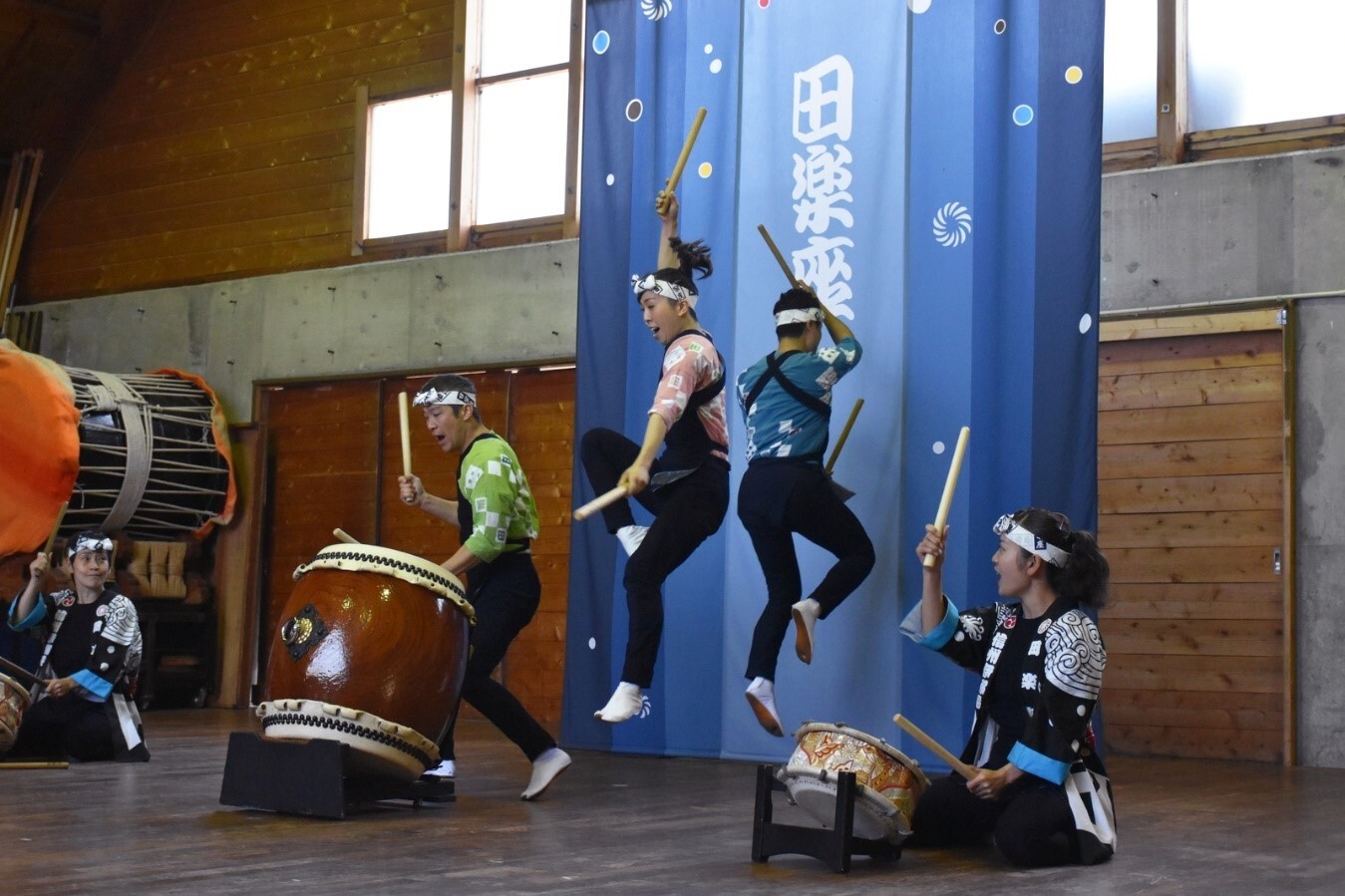 The Ina Valley has long been home to many traditional performing arts, such as bon odori (folk dance), shishimai (lion dance), and kabuki. Come and experience the performing arts of the Ina Valley with Dengakuza.

During this experience, you will visit Dengakuza's training facility and watch a private performance by the group. You will then get a chance to hang out with the performers and ask all kinds of questions.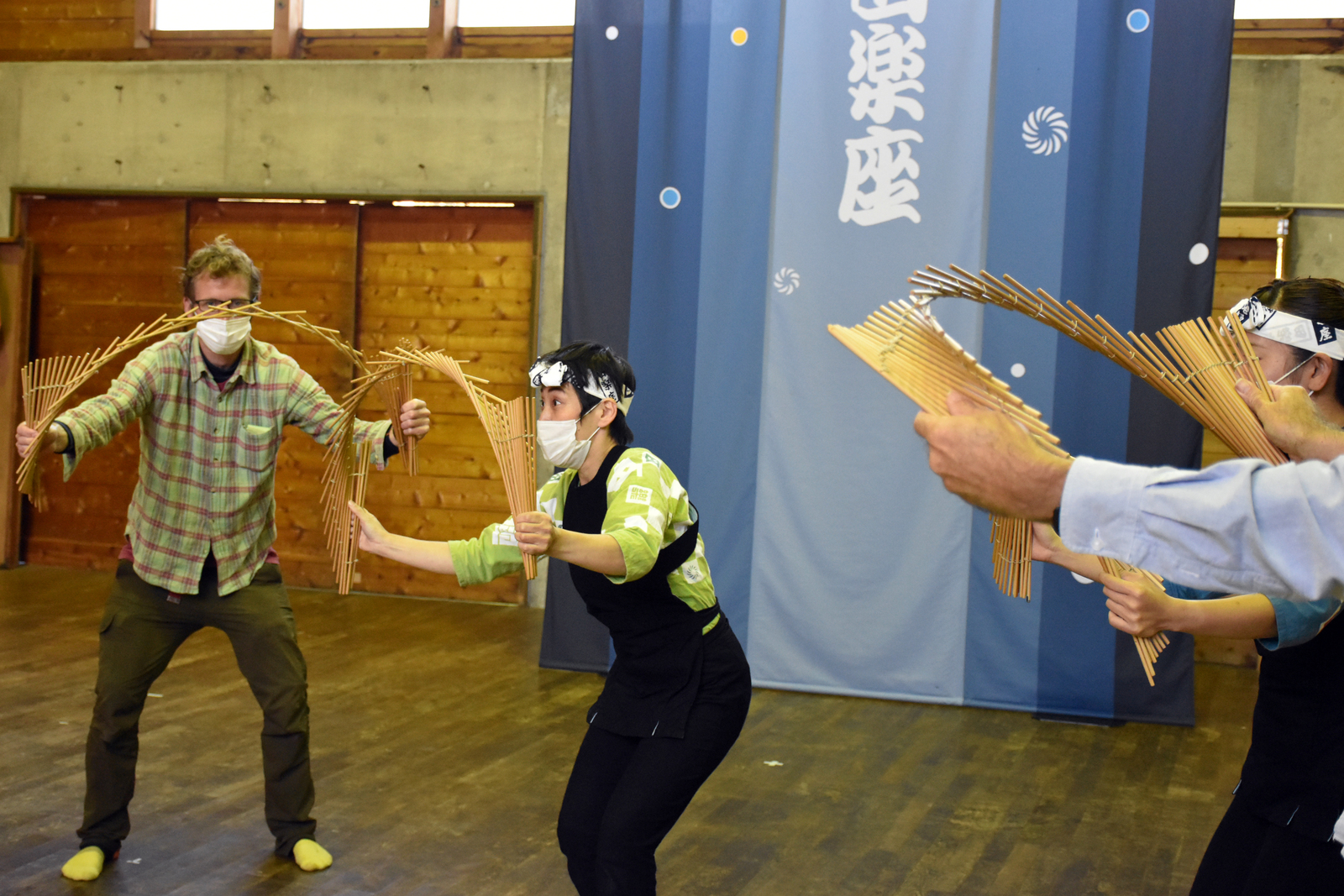 ► This is a special night-time activity for you to fully enjoy your time in the Ina Valley.

► Includes a private show by professional performers. The exact content of the performance will be decided based on customer requests.

► Experience traditional performing arts under the guidance of members of Dengakuza. This content will also be decided based on customer preferences.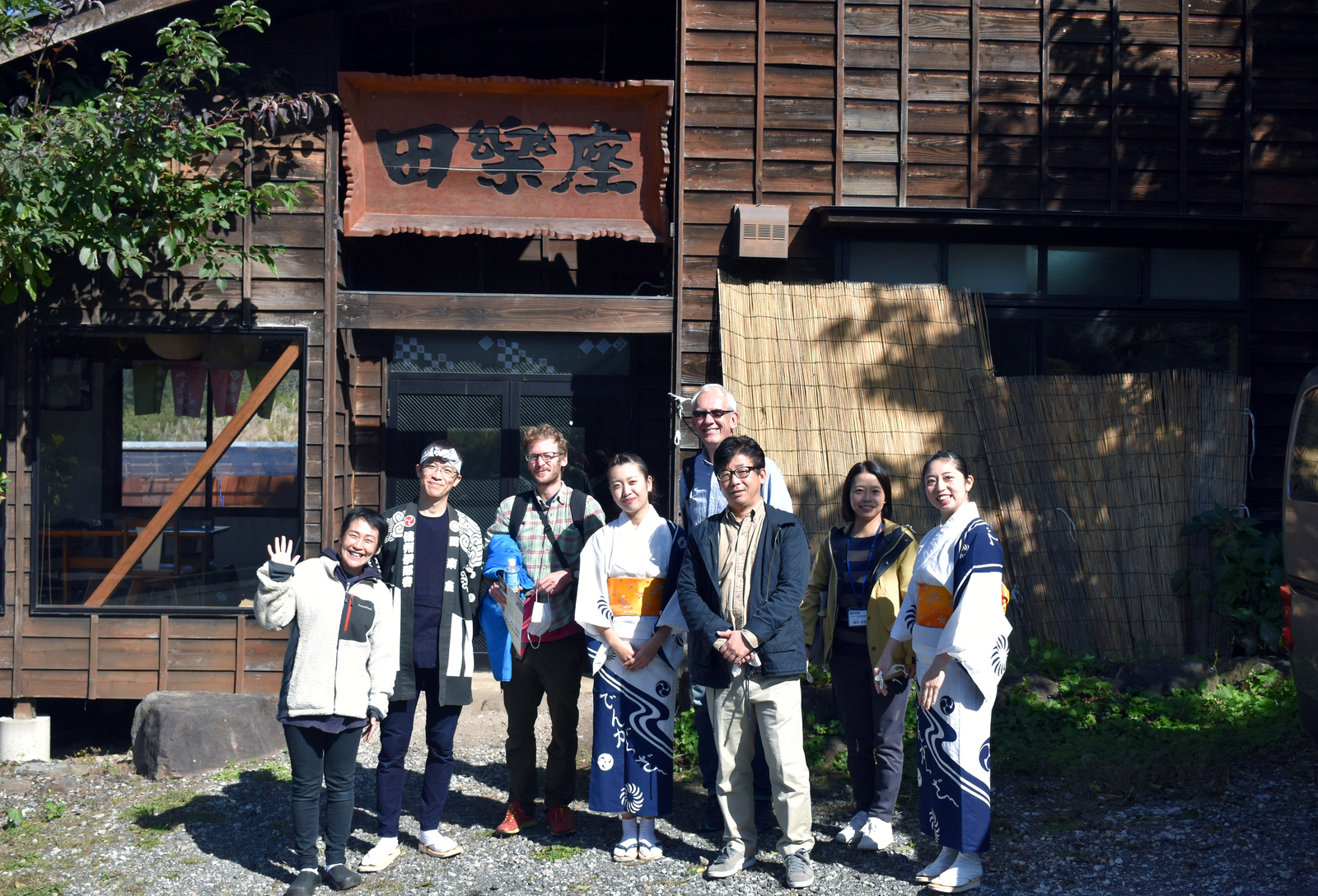 "A unique performance and experience that includes traditional arts from not only Ina, but from all over Japan. Wonderful."
► Special private performance

► Traditional performing arts experience

► Interaction with Dengakuza member

► Translator fee
► Transportation to/from the meeting point

► Insurance (please purchase travel insurance before your trip)

► Anything else not specified (bank transaction fees shall be covered by the customer)
Price
Special Private Performance 70,000JPY per group
Performing arts experience and interaction 4,000JPY per person
Experience time
About 2.5 hours
Capacity
Minimum:2
Maximum:15
Booking
At least 14 days in advance
Contact
Nagano Ina Valley Tourism Bureau
k-dmo@union-kamiina.jp