【3 days, 2 nights】A Wild Adventure into the Ina Valley: Traditional Craft, Paragliding and History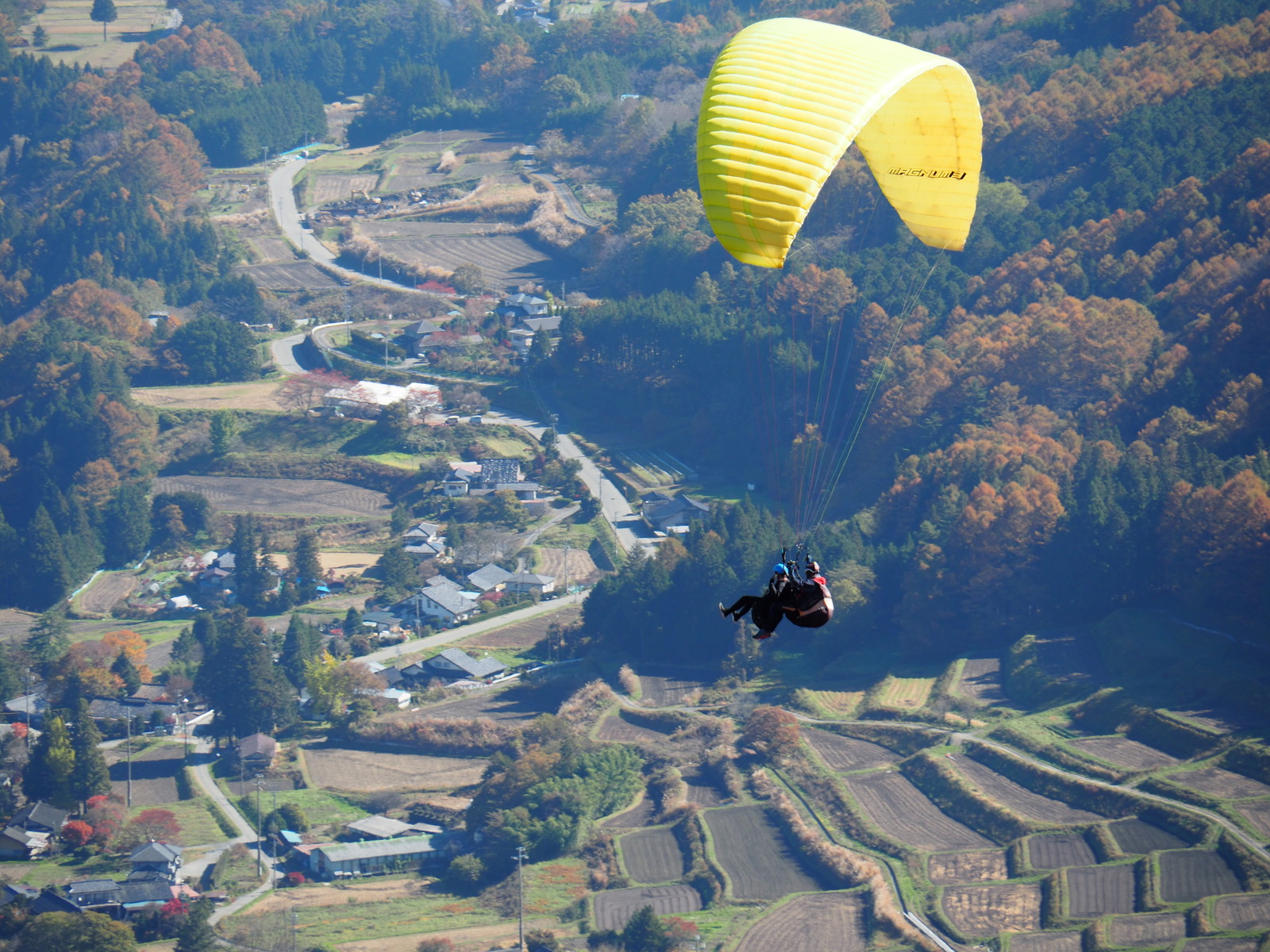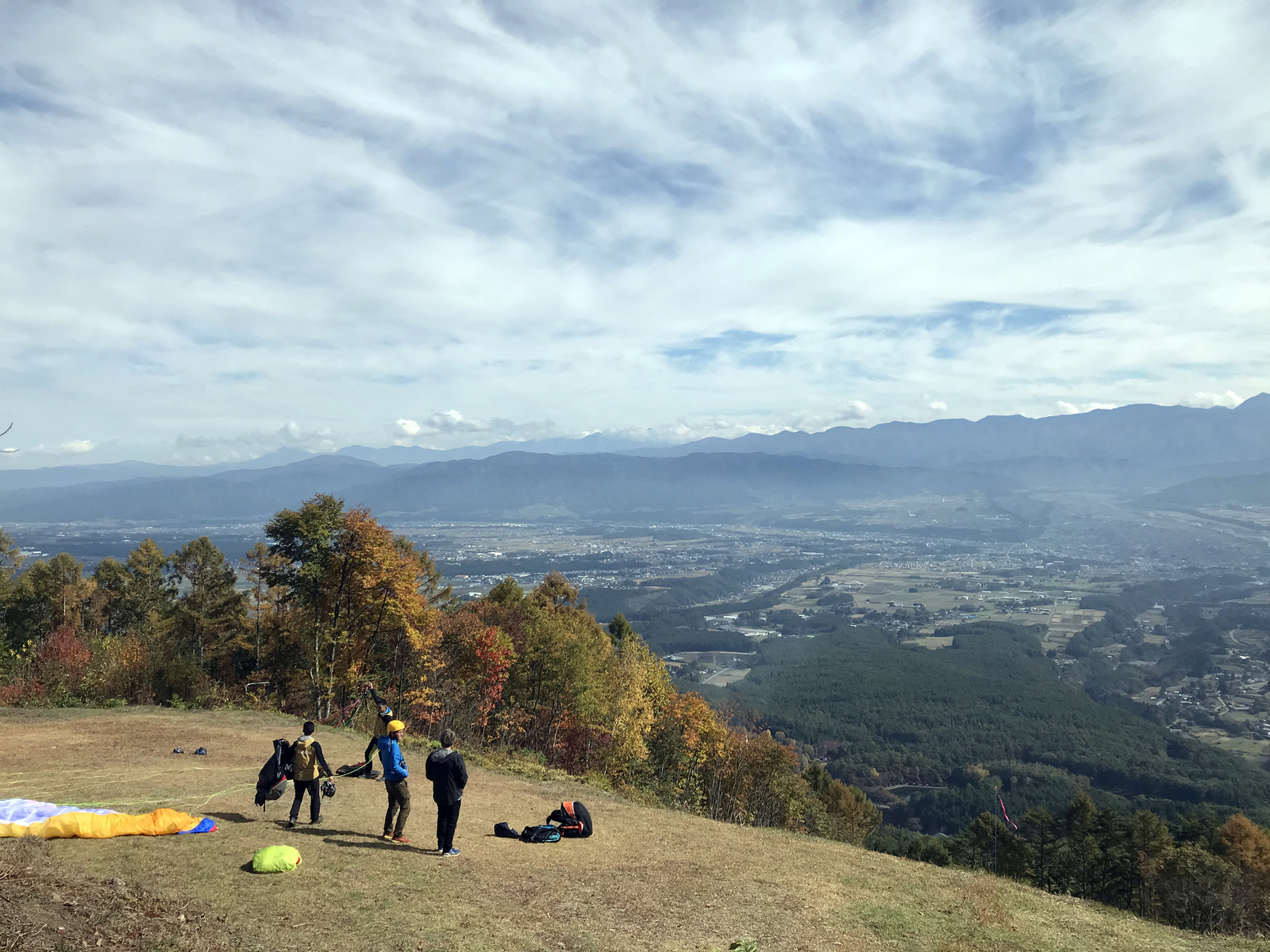 This wild adventure of the Ina Valley takes you deep into the culture, high into the sky, and back into the past. Selected by local experts of the region, this is a unique journey that allows you to see a side of Japan that others can't but wish they could. The Ina Valley sits between the Central Alps and Southern Alps of Japan. This geography not only makes for beautiful views, but it also makes it the ideal place for each of this tour's activities.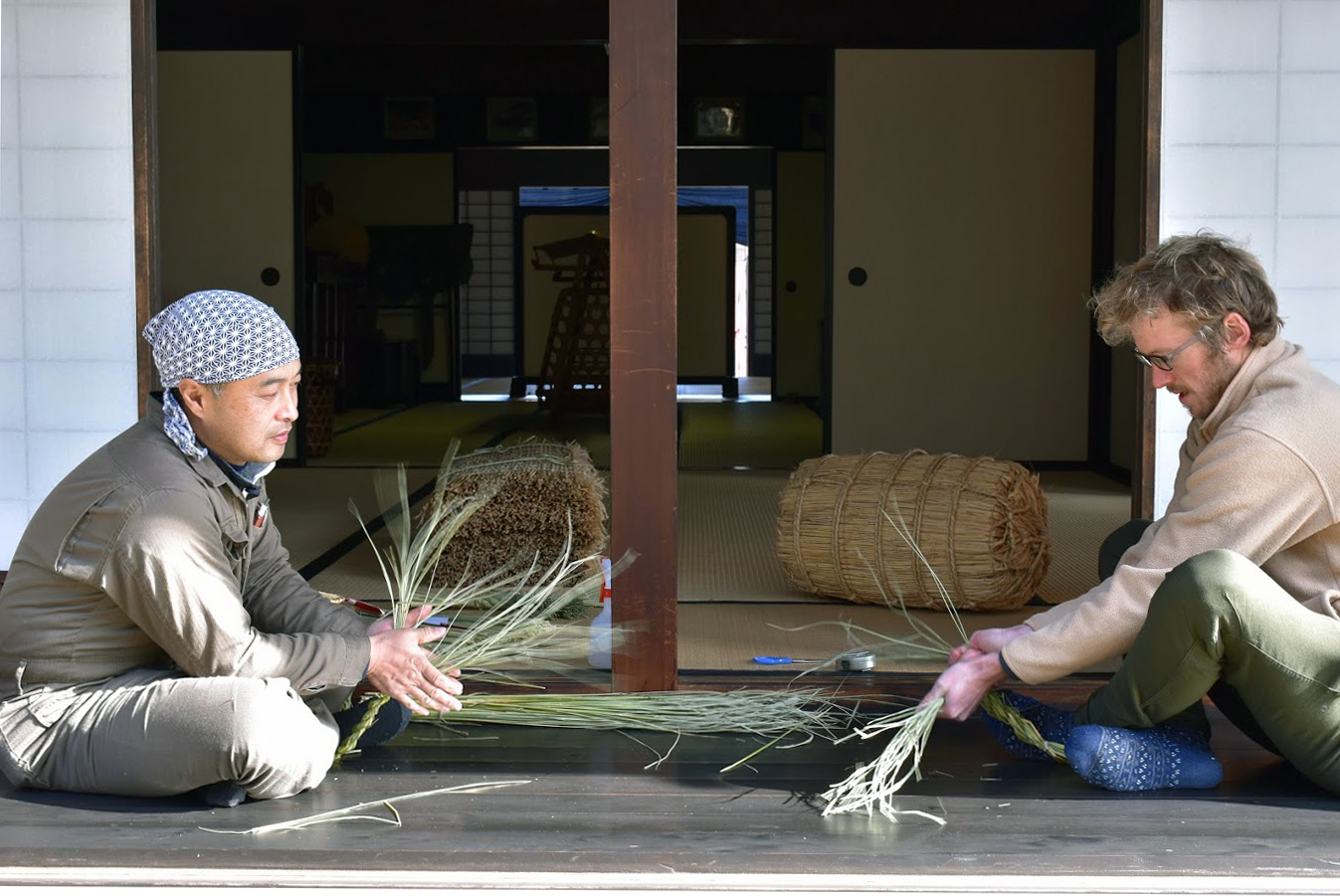 Learn the ancient craft of wara-zaiku (traditional Japanese straw craft). Meet a local and experience a new skill with Yuji Sakai, the master craftsman who makes Japan's sumo rings. He is a foremost master of wara-zaiku, an endangered craft making items out of rice straw. The Ina Valley has a long history of rice agriculture. It is blessed with fertile land, lots of sunlight, and wonderful water from the alpine mountains.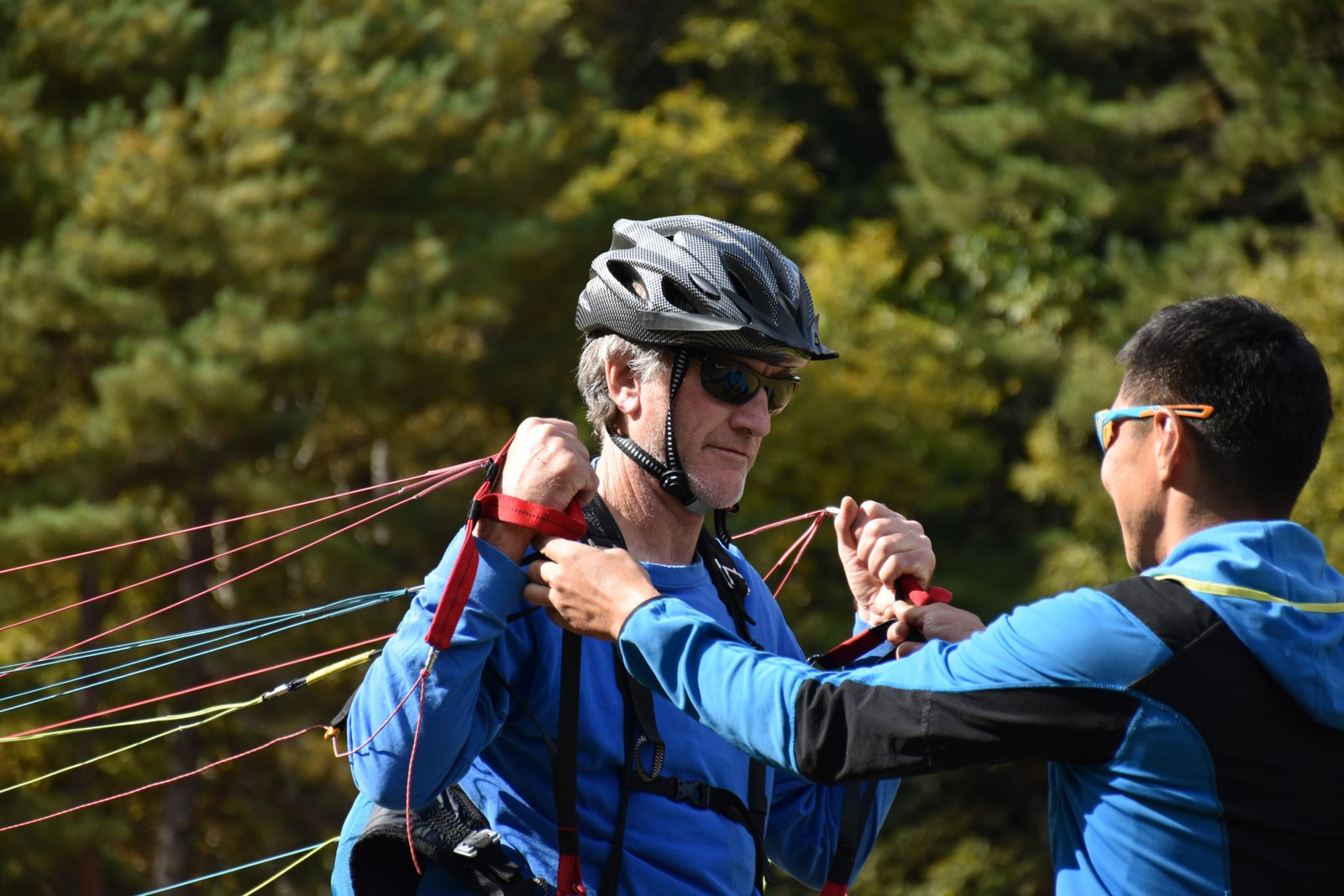 Take to the skies and learn to paraglide with Ina Valley local Yoshiki Kuremoto, a man who was ranked number one in Asia in paragliding for six years straight. The enormous mountains which sit to the east and west of the Ina Valley bless it with stunning views and excellent conditions for paragliding. It's no wonder one of the world's top paragliders was raised here.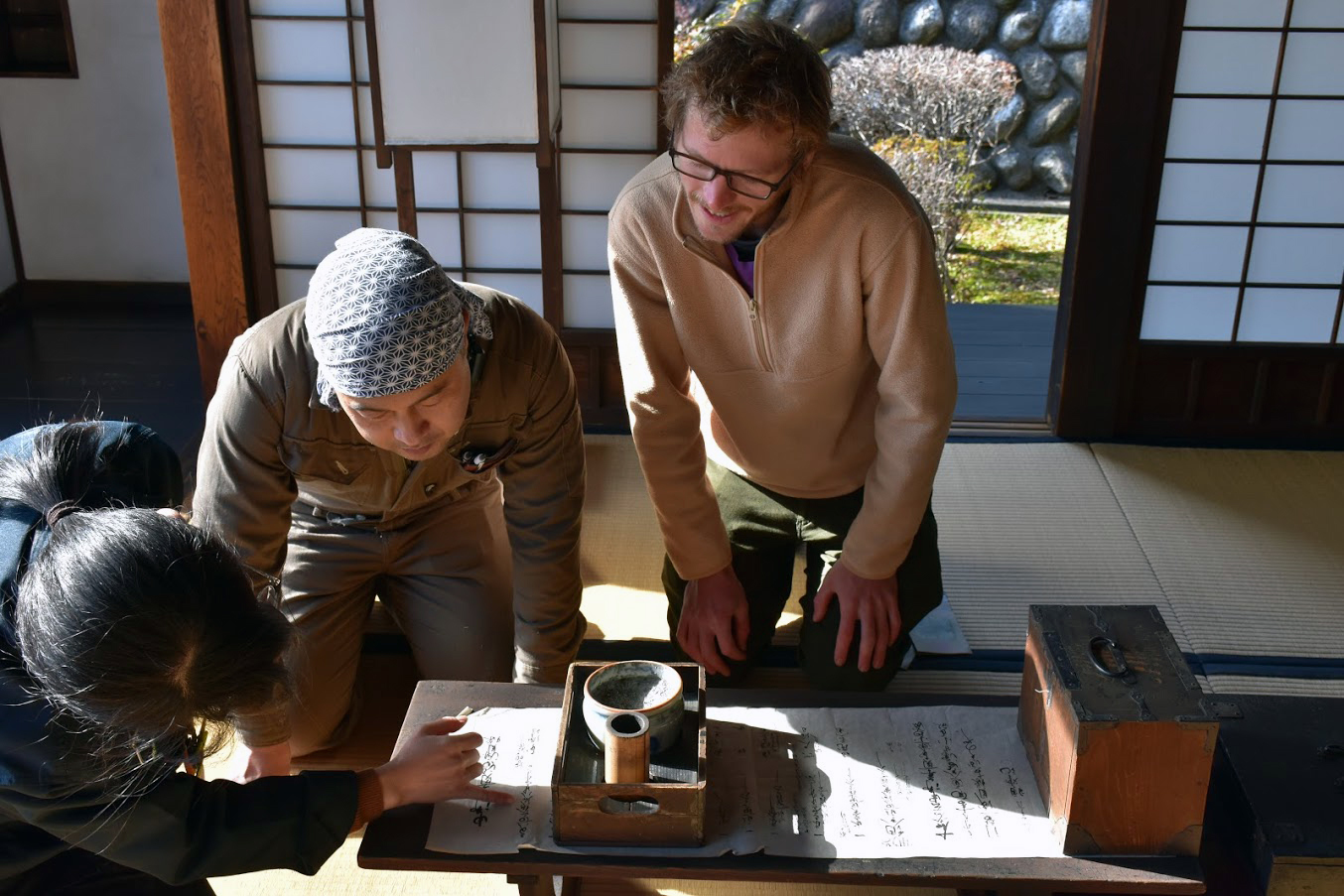 Day1: "The stories of Mr. Sakai, a top Sumo ring craftsman, are splendid!"

Day 2: "Excellent program and lunch! Location and facility were just perfect!"

Day 3: "Although Takato Castle has no remaining buildings (unlike other well-known sites such as Osaka Castle), learning about a 'real' aspect of Japanese history was a surprisingly enjoyable experience."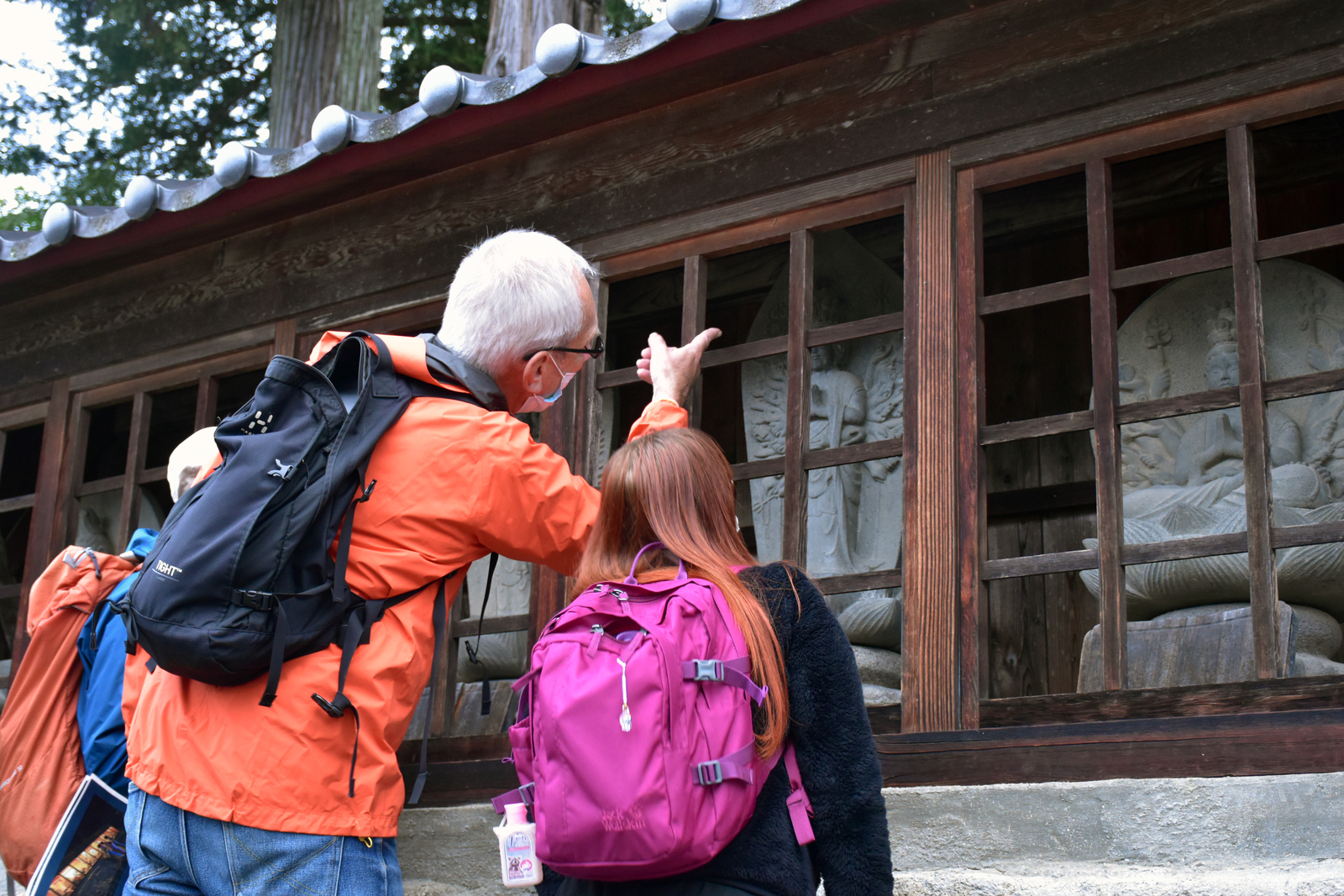 Visit the ruins of Takato Castle. Learn about how the geology of the area shaped its history, with the steep cliffs giving it natural protection and the valley serving as a moat. You will also discover the famous local stonemasonry and the lifestyles of the local samurai that lived here.
► Wara-zaiku (straw craft) requires dexterity, but your teacher and guide will help you all the way.
► Paragliding Self-Maneuvering: During this tour, you will learn to fly a beginner training paraglider for yourself. It only goes up to about 2m in the air and requires a little bit of physical strength for take-off and landing.

► Paragliding Tandem Flight: Strapped to a professional instructor in a tandem harness you will run down the mountain together to take off and fly into the sky.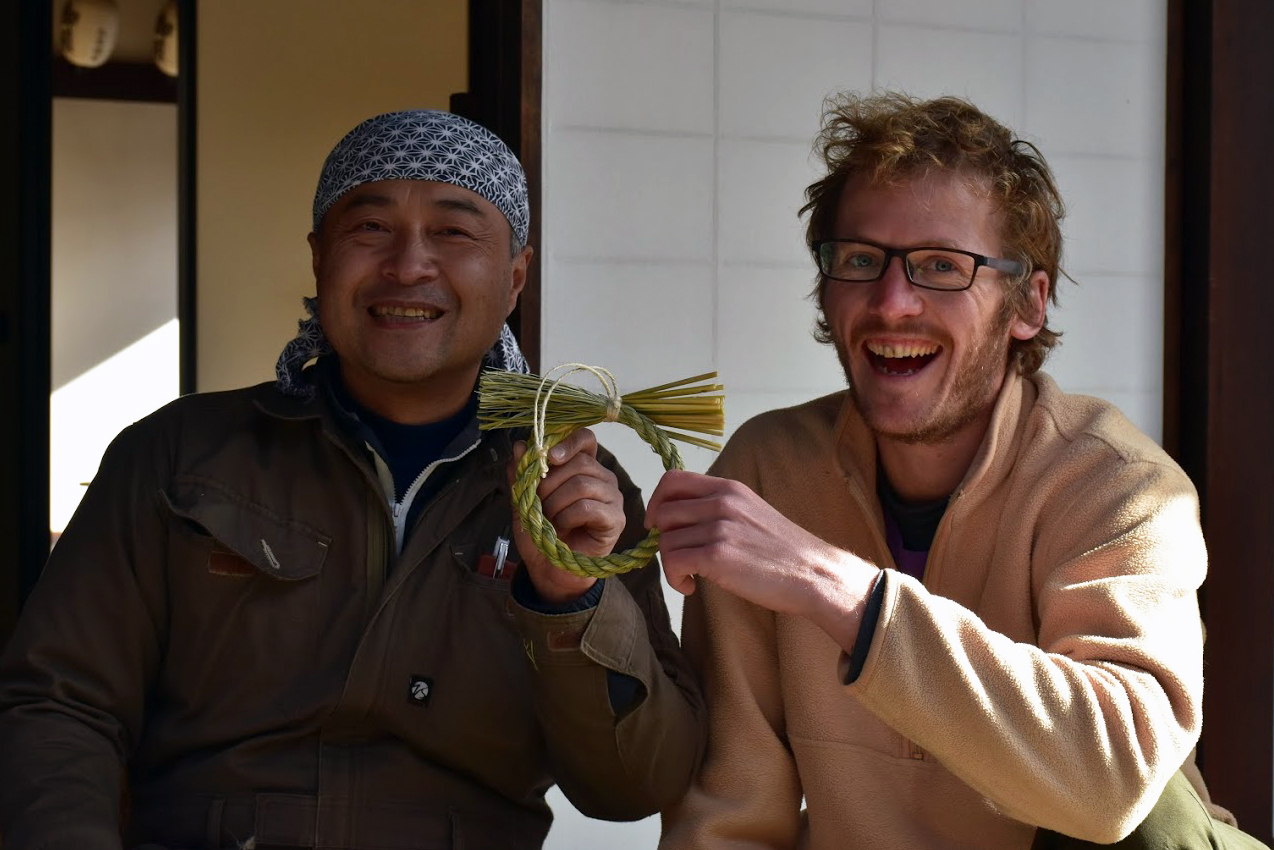 DAY 1: Meet a Master Craftsman of Wara-Zaiku (straw craft)
10:40 – Meet and greet at Iijima Station

10:40-10:50 - Walk to the Iijima Town History and Folklore Museum, Iijima Jinya

10:50-11:00 - Lunch preparation: prepare rice and ingredients

11:00-11:20 - Look around the museum

11:20-11:40 - Lunch preparation: start stove fire with flint

11:40-13:00 - Learn wara-zaiku with Yuji Sakai

13:00-13:20 - Lunch preparation: final steps

13:20-14:50 - Lunch around an irori (traditional Japanese sunken hearth)

(vegetarian option available)

14:50-14:55 - Walk to Umeto Shrine

14:55-15:05 - Visit the shrine and pray with your handmade straw item

15:05-15:30 - Walk to Iijima Station

(optional stop-off at a liquor store on the way)

15:30 - Arrive at Iijima Station

15:55 – Depart from Iijima Station

16:48 – Arrive at Kita Ina Station

Check-in at Finedays Hotel

(Guests are free to make their own dinner arrangements in Ina City)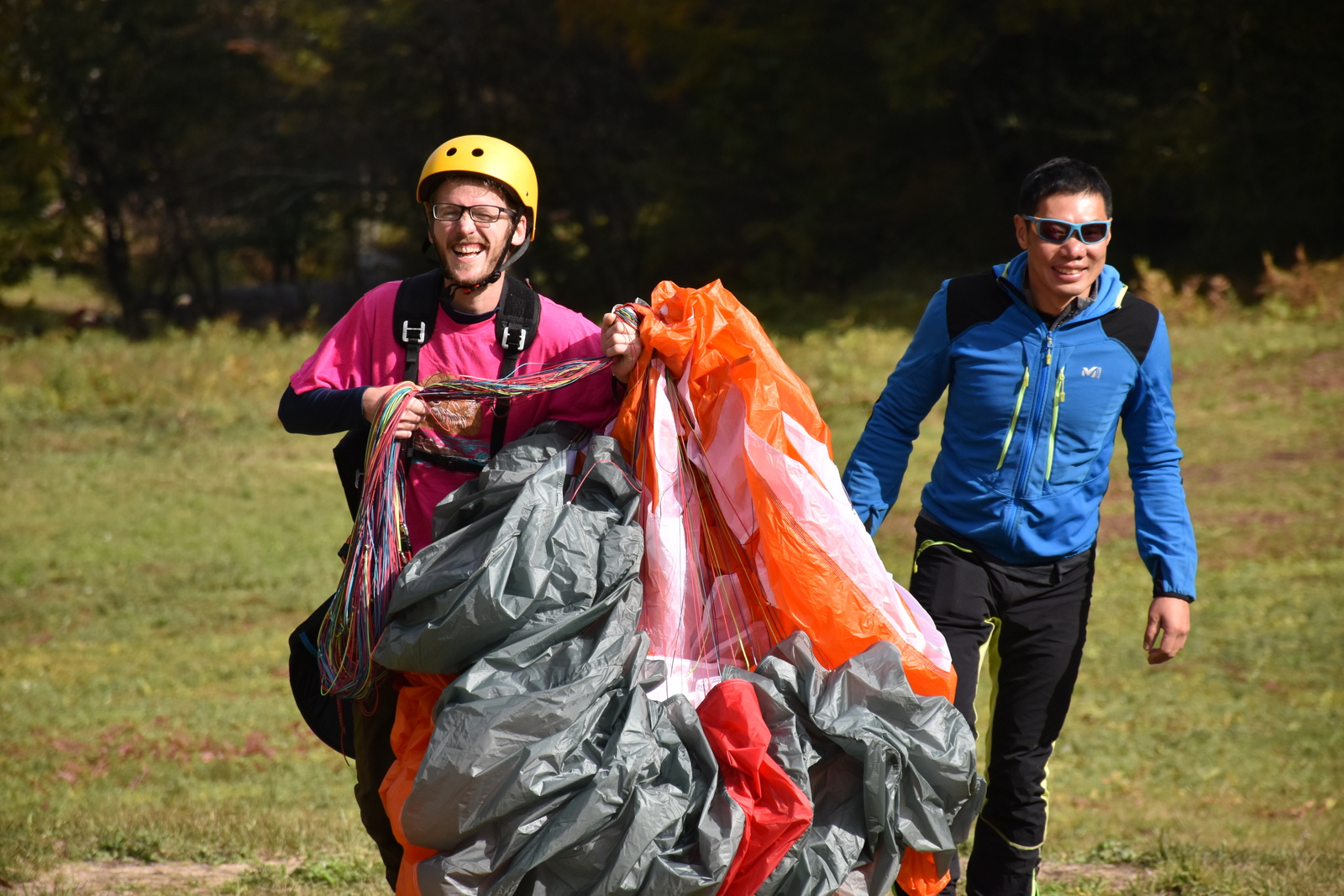 DAY 2: Paragliding Between the Japanese Alps
7:00 Breakfast (buffet), preparation, check out

9:00 Depart from the hotel to ASOBINA by taxi

9:30 Arrive at ASOBINA

9:30-9:45 - Briefing

9:45-11:30 - Paragliding Self-Maneuvering Experience

11:30-12:30 - Lunch (homemade Indian curry)

12:30- 16:30 - Paragliding Tandem Flight

(flight-time about 15mins)

16:30 - Finish at ASOBINA, transfer to Inashi Station by taxi

17:00 - Arrive at Inashi Station

17:00-17:30 - Depart from Inashi Station to Fukugami (accommodation with free pick-up)

17:30 Arrive at Fukugami, check-in

18:30 Dinner (course meal using local ingredients)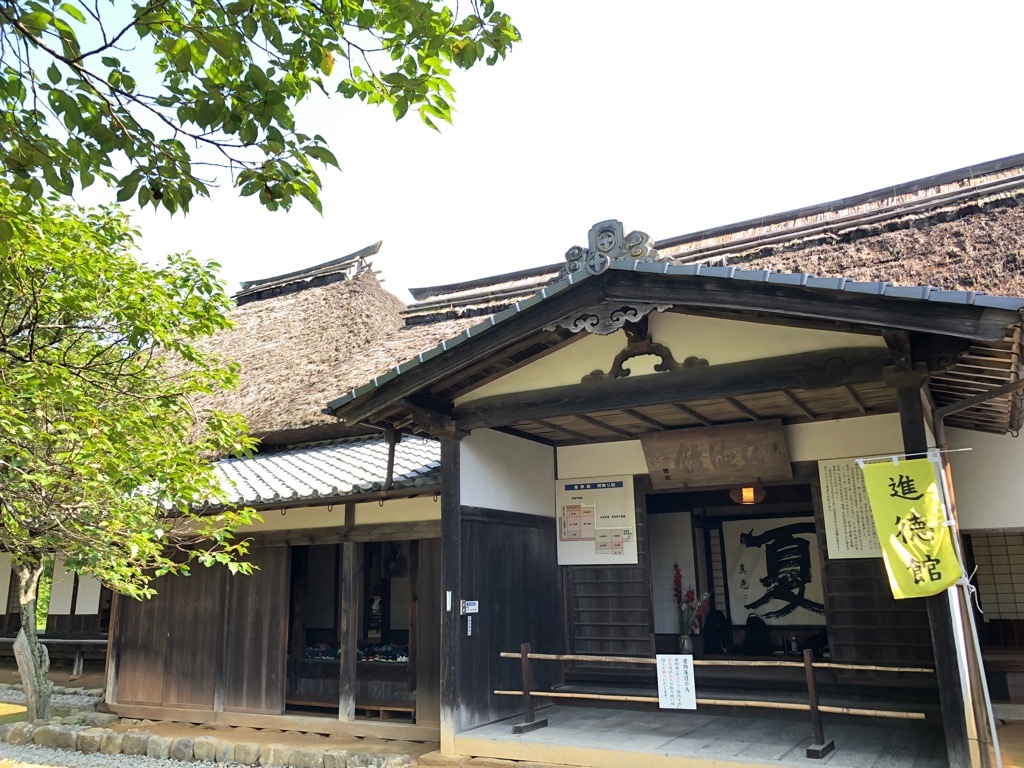 DAY 3: Visiting Takato Castle
7:00 - Breakfast and check-out

9:00 – Transfer from Fukugami to Takato Bus Station (free drop-off)

9:30 - Meet guide at Takato Bus Station

9:30-9:40 - Tour briefing

9:40-10:00 - Walk to Takato Town History Museum

10:00-11:00 - Takato Town History Museum with VR experience

11:00-11:10 - Walk to Takato Castle Ruins

11:10-12:00 - Explore the castle ruins

12:00-12:05 - Walk to the samurai school, Shintokukan

12:05-12:20 - Shintokukan

12:20-12:30 - Walk the samurai route towards the castle town

12:30-13:00 - Visit the historical house of an eye doctor for samurai

12:50-13:00 - Walk to Kenpukuji Temple

13:00-13:30 - Learn about stone Buddhist statues

13:30-13:35 - Walk to Tamakiya (restaurant)

13:35-14:20 - Lunch at Tamakiya

14:20-14:50 - Free time/shopping time in Takato Castle Town

14:50 – Tour ends at Takato Bus Station
► Guide fee

► Translator fee

► Entrance fees of visited facilities

► Activity fees

► Accommodation (2 nights)

► Meals (2 Breakfasts, 3 Lunches, 1 Dinner)

► All travel from the tour's start point to the tour's finish point
► Transportation to/from start point and finish point

► Dinner on Day 1

► Insurance (please purchase travel insurance in your own country)

► Anything else not specified (the bank transaction fee shall be covered by the customer)
Experience time
2 nights, 3 days
Capacity
Minimum:4
Maximum:8
Booking
At least 30 days in advance

※This activity/tour will be available for you to purchase from April 2022.
Contact
Nagano Ina Valley Tourism Bureau
EMAIL: k-dmo@union-kamiina.jp