Tours & Activities
Outdoor Activities
TRAIL CUTTER (Main Area): Go Hard on Japan's Largest MTB Trail!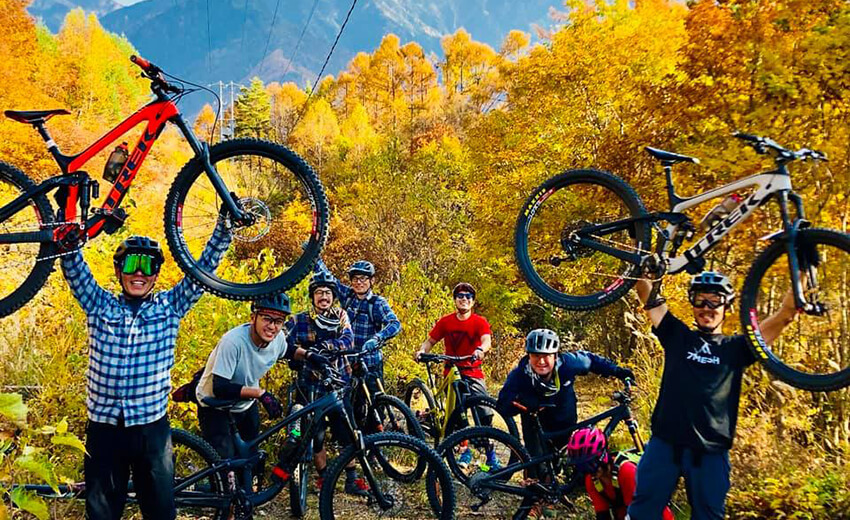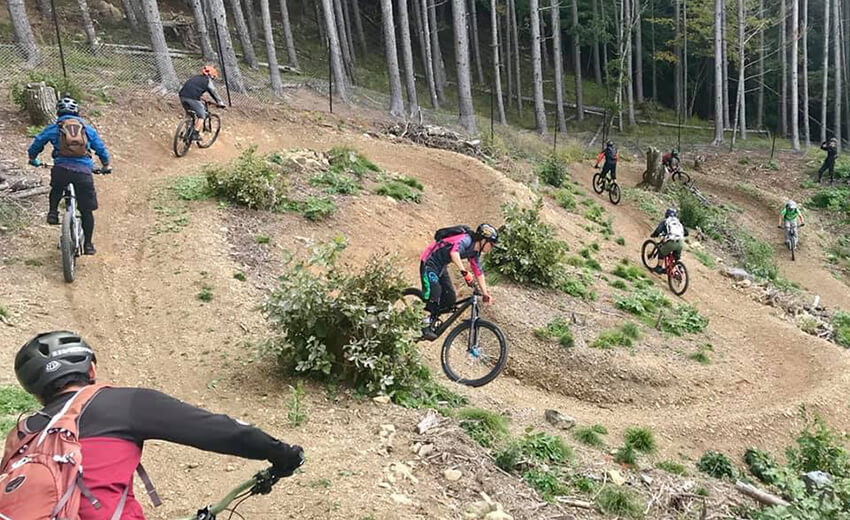 Built by TRAIL CUTTER, a mountain bike trail-building group that focuses on creating trails in a sustainable way with as little impact on nature as possible. This is TRAIL CUTTER's Main Area, which is one of Japan's best mountain bike trails, containing more than 10 tracks full of TRAIL CUTTER bumps and berms. The trails are mostly downhill. A vehicle will transport you back up top, so you can enjoy multiple rides throughout the day. With a wide variety of tracks, visitors can enjoy winding mountain trails that were once paths for the village's ancestors, but now offer thrills and spills unmatched by other trails.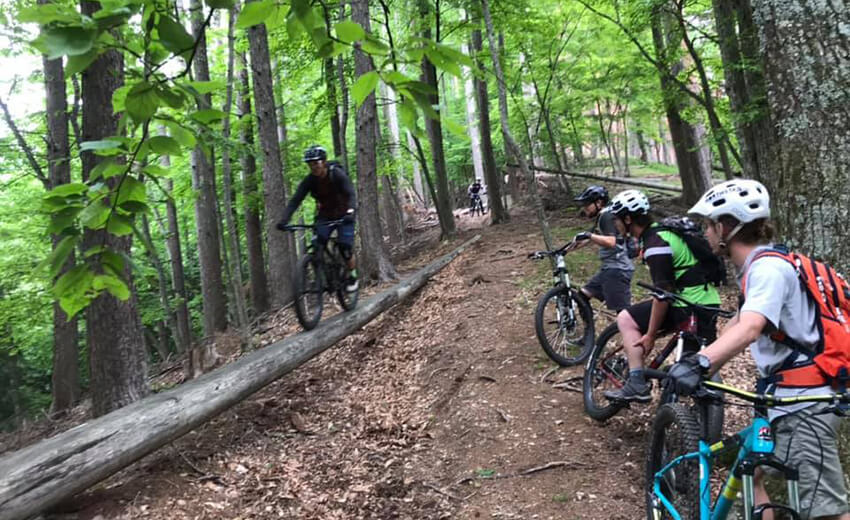 ► Awesome mountain biking experience with up to 4 rides per day from a total of 10 trail variations (2-10km in length).

► Unique, winding trails created from ancient roads that utilize the natural landscape.

► Lunch made from local ingredients provided at a traditional Japanese house.
Please refrain from locking the brakes and skidding, as this will eat away at the trail. Be aware of how you are riding and try to leave as little impact on the trail as possible. By using mainly your front brake, you can control your speed without fully locking your wheels.
Mostly downhill trails with a few uphill sections. A vehicle will transport you to the top. Guides will choose up to 4 trails that match your ability from more than 10 options, ranging from 2-10km in length.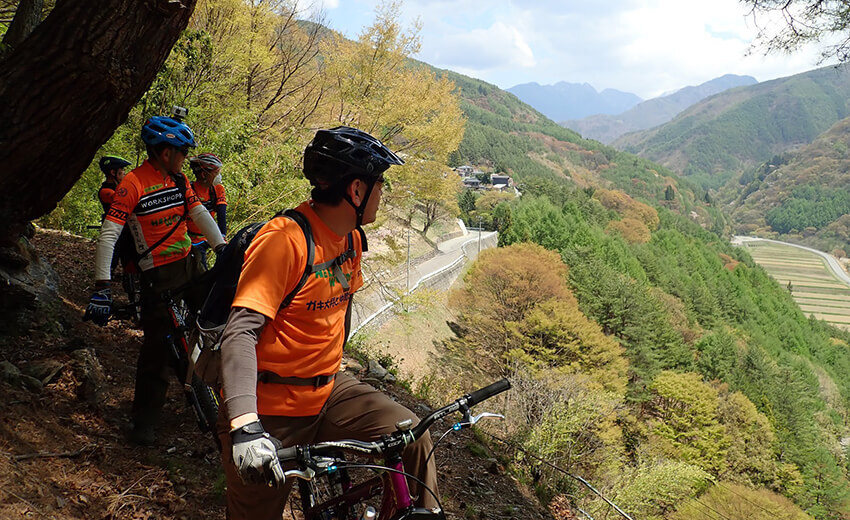 "Not only the trail, but the guide and customer support were awesome!"
► Guide fee

► Translator fee

► Lunch

► Trail fee
► Transportation to/from the meeting point

► MTB rental (rental fee starts at 3,300JPY)

► Insurance (please purchase travel insurance in your own country)

► Anything else not specified

(The bank transaction fee shall be covered by the customer.)
Price
41,300JPY/person for 2 people
31,300JPY/person for 3 people
26,300JPY/person for 4 people
23,300JPY/person for 5 people
21,300JPY/person for 6~10 people
Experience time
About 6.5 hours
(start/9:00 end/15:30)
Capacity
Minimum:2
Maximum:10
Booking
Booking in advance (14 days in advance)
Period
Late-April - Mid-November
Contact
Nagano Ina Valley Tourism Bureau
EMAIL: k-dmo@union-kamiina.jp