Tours & Activities
Local Culture Experience
Dengakuza: Experience Taiko Drumming with One of the Top Groups in Japan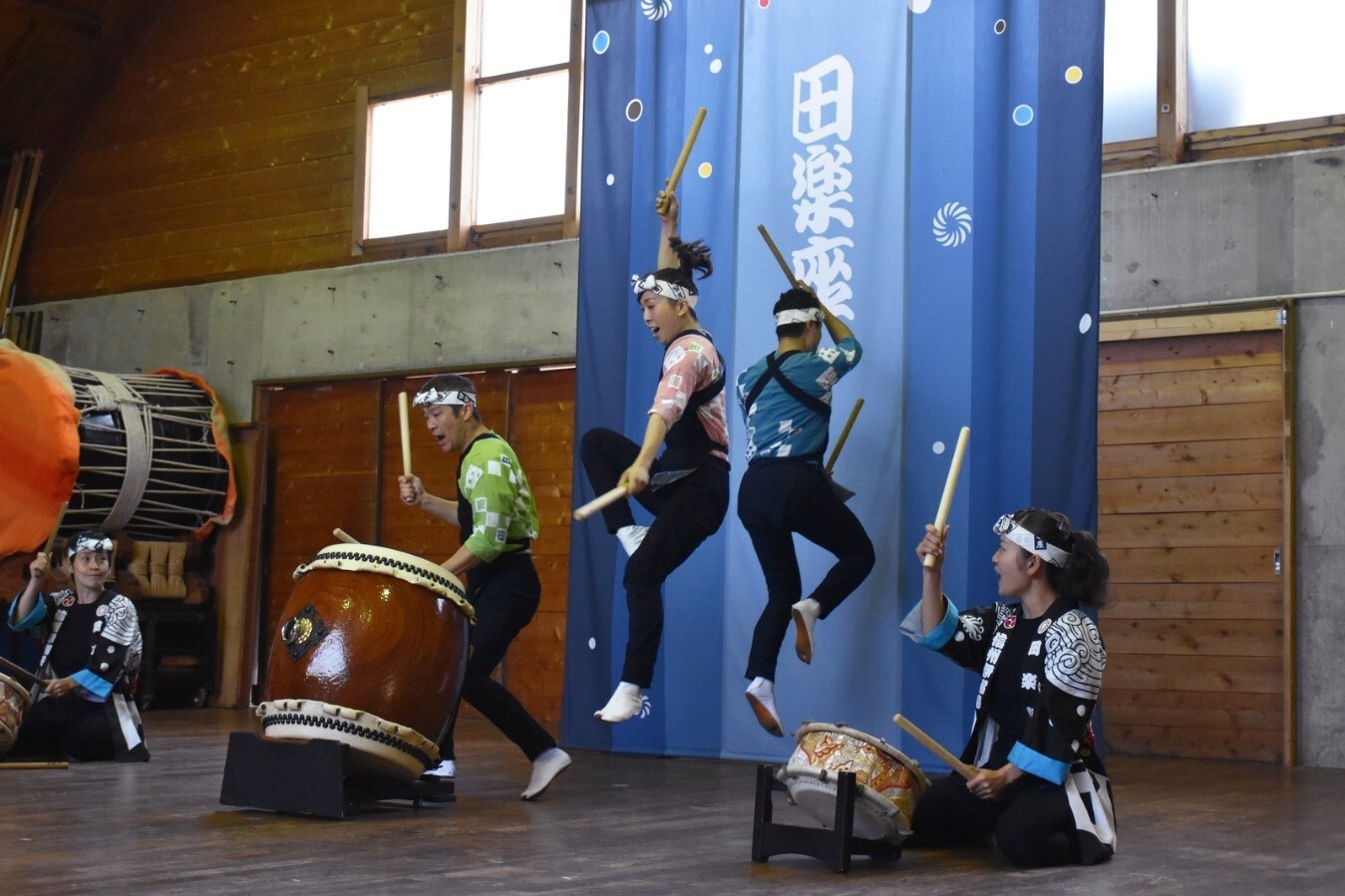 Surrounded by chestnut trees, with stunning views of the Japanese Alps is a music facility. This is the home of Dengakuza (田楽座), one of the top taiko drumming groups in all of Japan. Formed in 1964, they specialize in traditional folk entertainment for festivals all over Japan, including drumming, singing, dancing, and shishimai (lion dance). These young, vibrant, enthusiastic performers are passionate about protecting Japanese performing arts for future generations. They live together in the mountains of the Ina Valley, practicing day and night.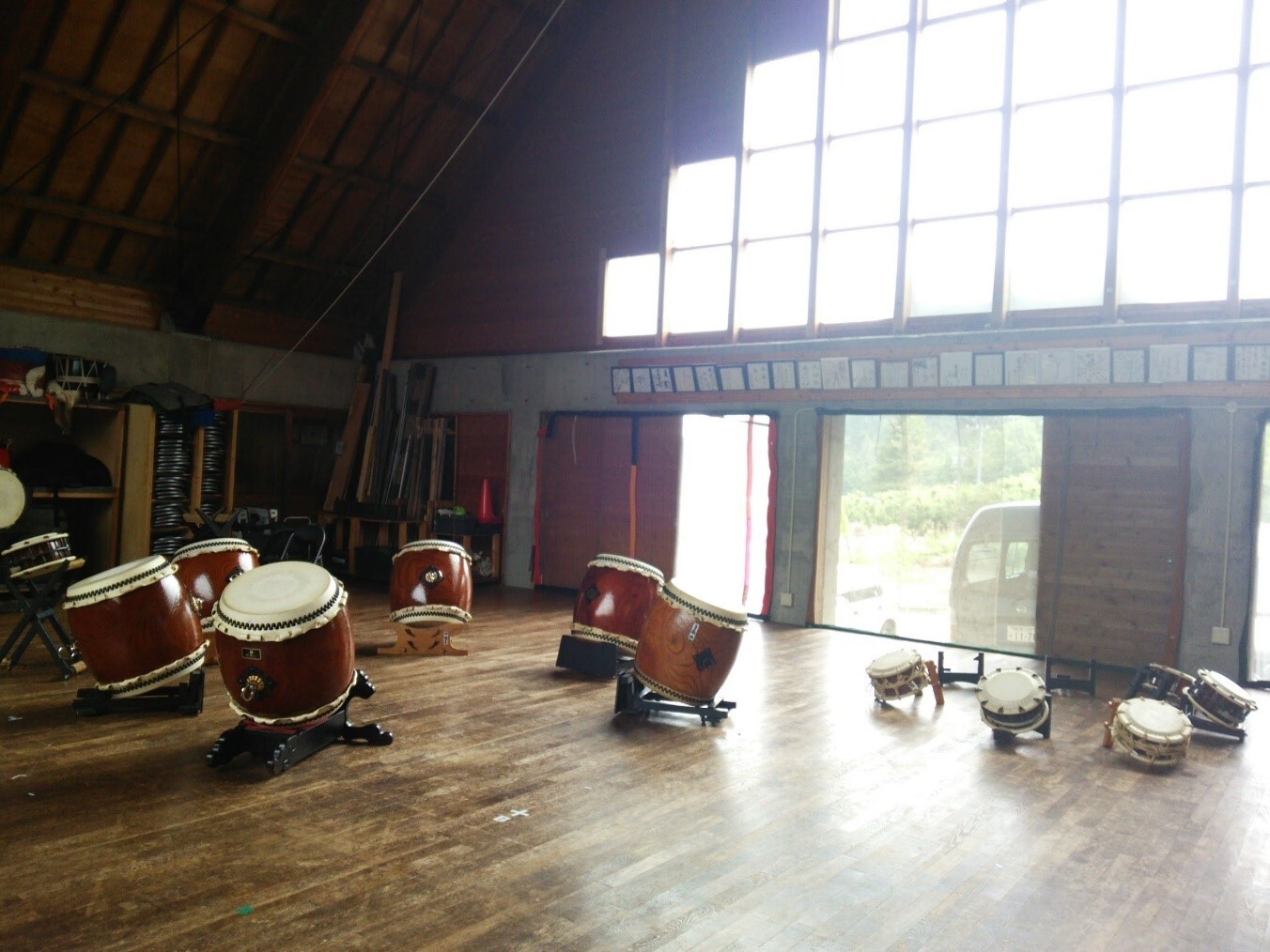 In this intimate and exclusive experience, members of Dengakuza will teach you how to play the Japanese taiko drum at Dengakuza's practice facility with beautiful mountain views.

After a quick introduction to taiko drumming, and a little time to talk to get to know your instructors, the drumming will begin. You will learn:

1. how to hold the sticks

2. the correct postures for taiko drumming

3. how to hit the drums

From then on you can begin to play:

1. learn to hit the drums hard

2. learn various rhythms

3. play rhythmic games to enable practice

4. play music together to finish the experience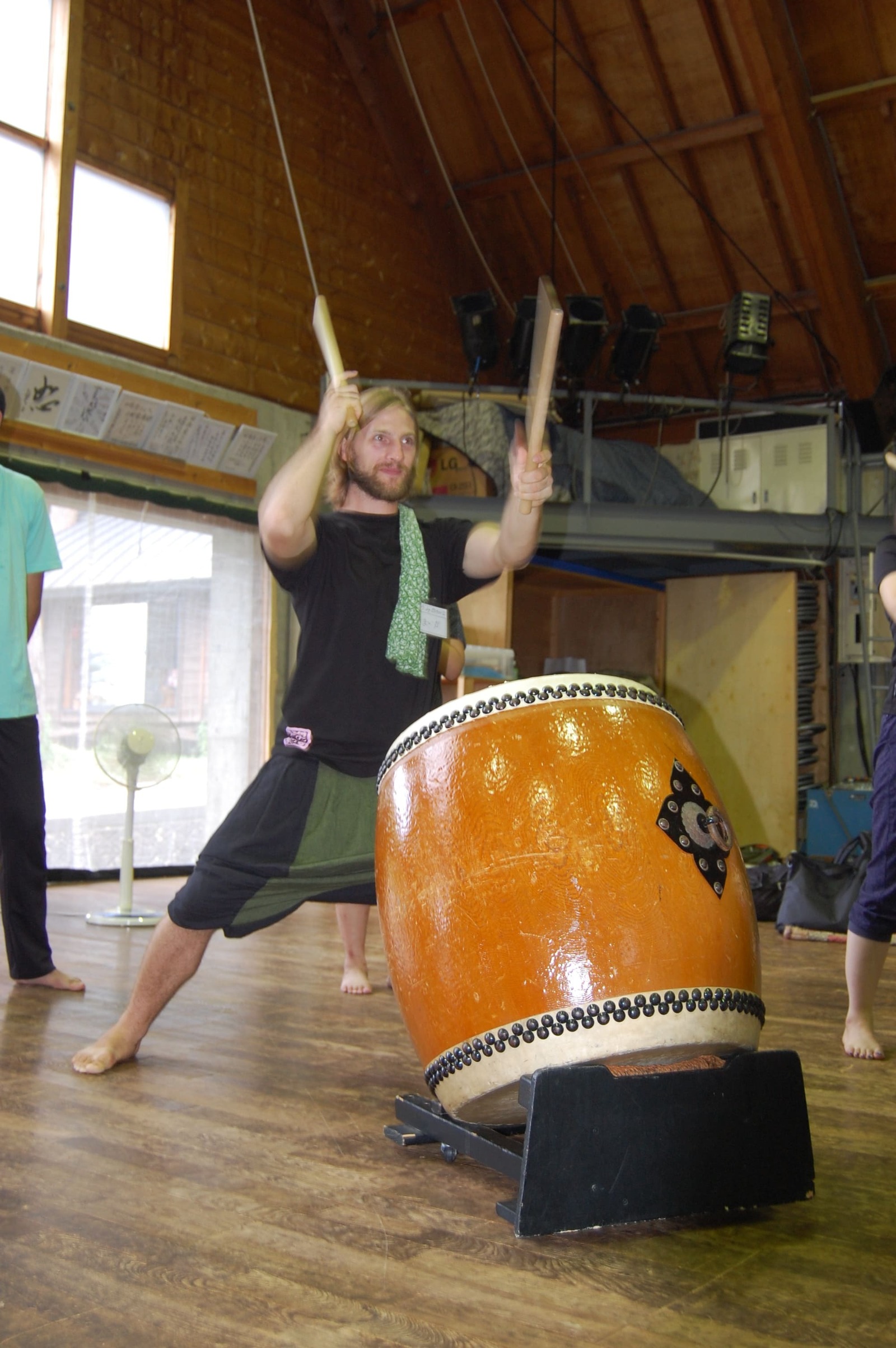 Dengakuza are experts in their field and have so much to teach! They will teach you all about the meanings, traditions and history of the music. Go ahead and ask questions. You will be surprised at how much you can learn.

Come and enjoy this rare opportunity to learn the rhythm of Japan with Dengakuza in the Ina Valley.
• Learn to drum with one of Japan's leading taiko groups.

• See Dengakuza's practice facility in the beautiful mountains of the Ina Valley.

• Support these local musicians in their mission to protect traditional Japanese performing arts.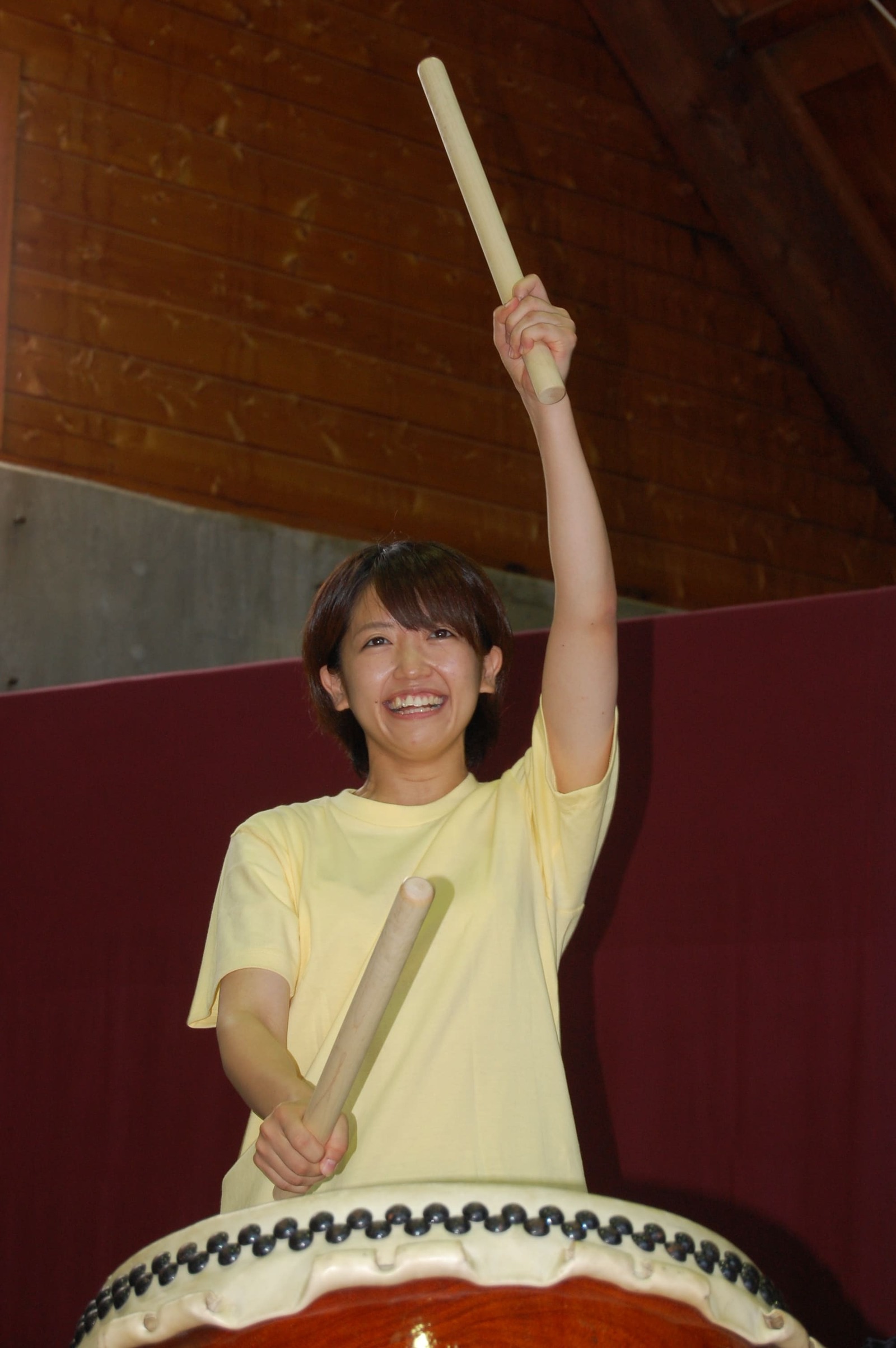 • A lesson in how to play from members of Dengakuza

• Translator fee
• Transportation to and from the venue

• Insurance (please purchase travel insurance before your trip)

• Anything else not specified (bank transaction fees shall be covered by the customer)
Price
2,500yen for up to 5 ppl
5,000yen extra for any additional ppl after that
Experience time
About 2 hours
Capacity
Minimum:2
Maximum:20
Booking
Booking in advance(14days in advance)
Contact
Nagano Ina Valley Tourism Bureau
k-dmo@union-kamiina.jp